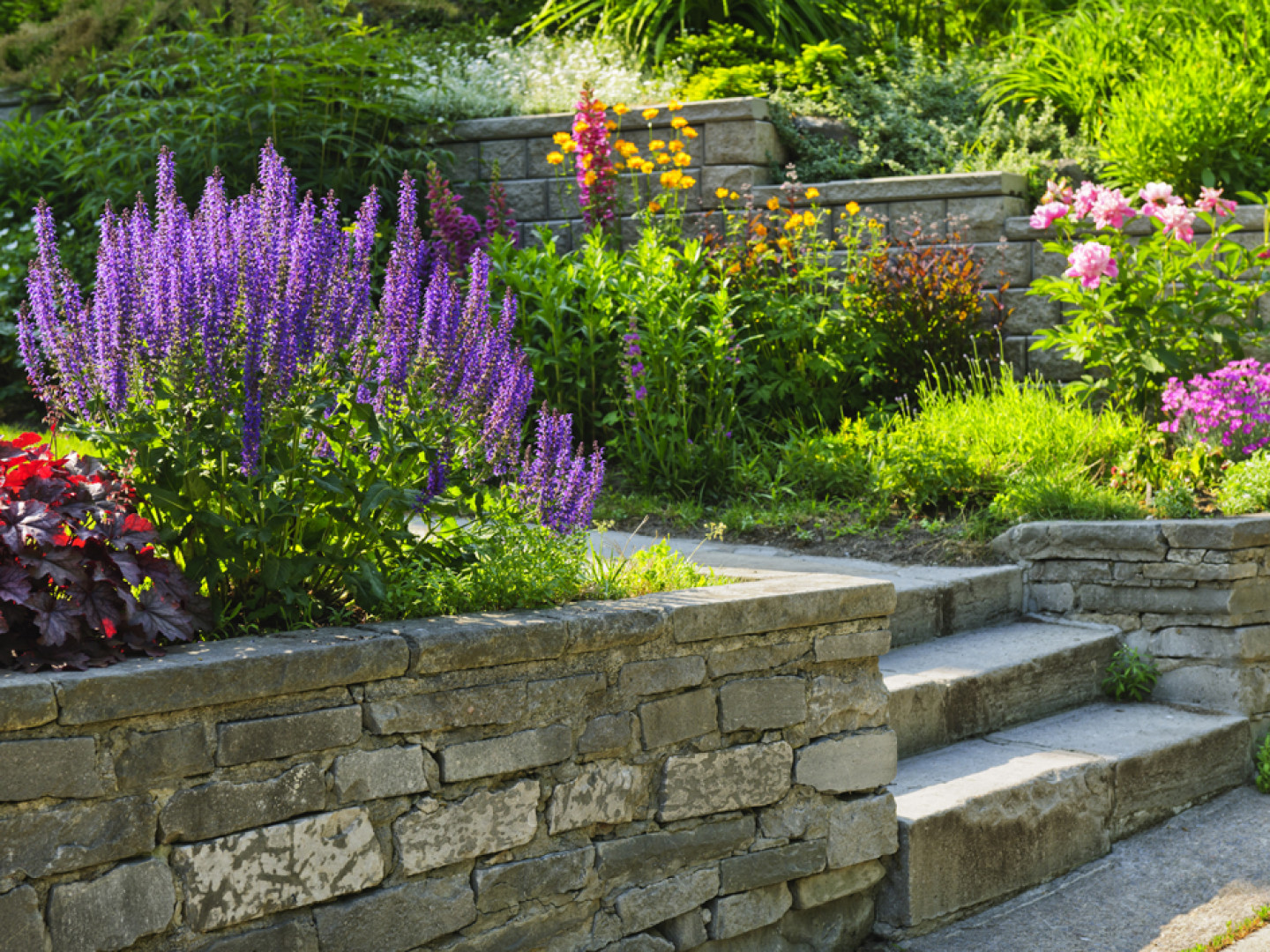 Find a Landscape Design and Installation Company in Pinecrest, Miami, FL
El Jicaro Corp focuses on sustainability
When you turn to El Jicaro Corp for landscape design and installation in Pinecrest, Miami, FL, you'll end up with more than just a beautiful yard. You'll get a sustainable space that will benefit your property for years to come.

We specialize in sustainable landscaping in Pinecrest, Miami, FL. We'll plant gardens with Florida-native vegetables to keep your family fed. We can also plant fruit trees that you'll love in the fall when the fruit is ready to pick.

We know which plants have health benefits, which ones attract butterflies and which ones can repel mosquitoes. Get in touch with us right away to start designing your new yard.